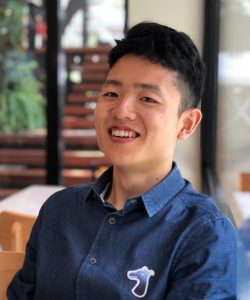 Hi! I'm Yusuke Nakanishi from Japan.
It's my pleasure to support and your business to success.
I'm still on the way to achieve my goal in my lifetime.
But it could be helpful for you to know my experience and know-how.
Who's Yusuke Nakanishi?
I'm a serial business creator.
Full of interesting ideas come into my mind every day.
I'm especially excited to make the ideas into reality.
To be honest, I'm not a business genius.
I've indeed failed many times.
However, I believe that mistakes are highly valuable lessons.
Without experiencing failure I would not be at the stage I am now.
Current Projects
These are the projects I am working on with passion and love.
PotluckMeet (Coming soon)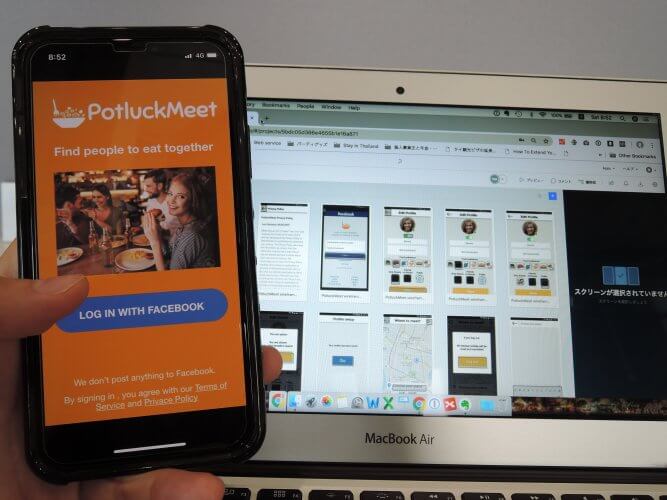 https://potluckmeet.com/
A matching service that connects people who to eat together.
No more lonely boring meals!
Enjoy casual short meet up with your friends and new people!
Daily Garlic


https://daily-garlic.com/
Online black garlic shop.
We are here to support your healthy and happy lifestyle on the daily basis.
I bet the black garlic is not smelly.
I still have my gf though I eat the black garlic everyday.
Follow Yusuke
"Add friend" through LINE!
You can receive
-business know-how
-way of thinking to achieve the goal
-recent update about my business

Recent posts